Run
//


Have Fun

//


Make Friends

Athletics can open doors to many exciting opportunities in your lives. Everyone's journey will be different, from social runner to serious competitor. Whatever your reason for running, Colwyn Bay Athletic Club will provide you with an environment to Run, Have Fun and Make Friends - with that platform, where you go next is up to you…
At Colwyn Bay Athletic Club we currently run two different sessions. The First session is held 6pm - 7pm and the Second session is held 7pm - 8.30pm.
The first session is aimed at new athletes from school year 3 and upwards and will teach athletes all the basic principles of athletics, from the warmup through to different events from long jump to javelin and from sprints to long distance.
We participate in two league competitions throughout the year. In Summer we participate in the Youth Development League and In the Winter, we take part in the North Wales Cross Country League. Also, throughout the year various athletic clubs will hold open meetings which athletes can enter themselves. There is no pressure on athletes to take part in competition.
During the year Welsh Athletics will hold National Championships, these consist of National Indoor Championships and National Track and Field. So, there is always a chance for you to become a National Champion and join our list of previous National Champions.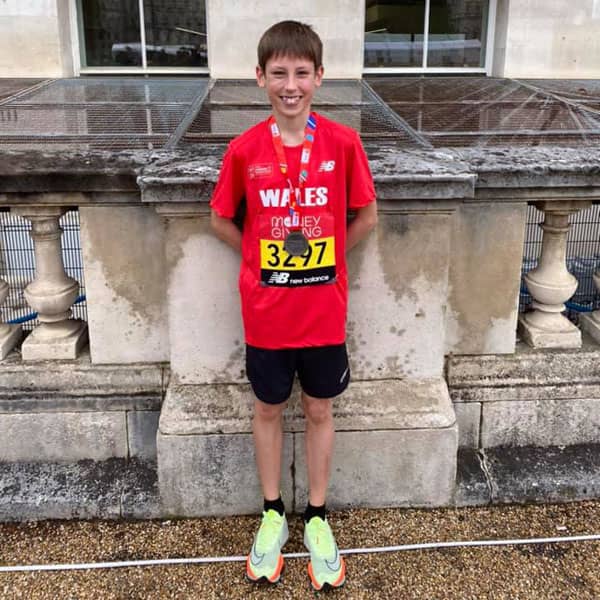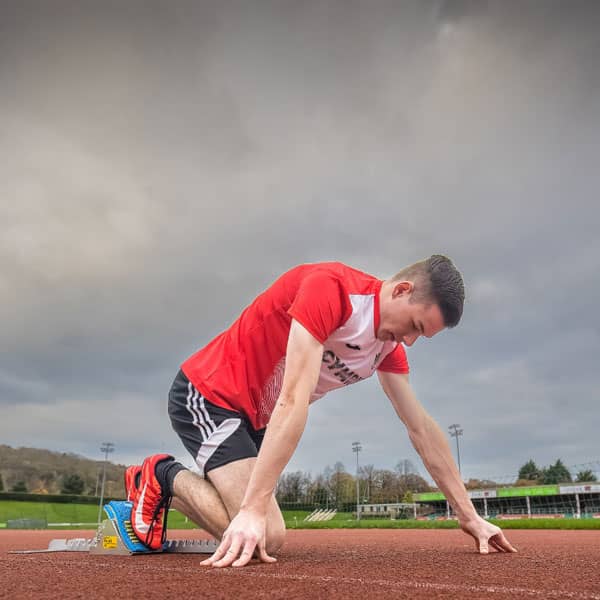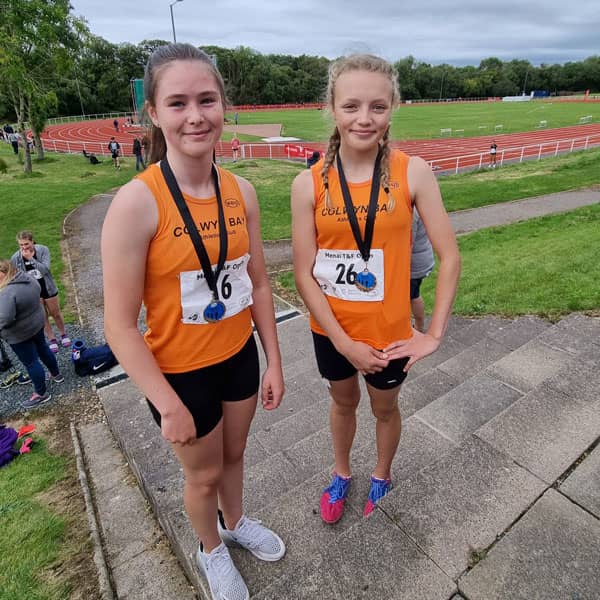 Athlete Code of Conduct
Act with dignity and display courtesy and good manners towards others
Avoid swearing and abusive language and irresponsible behaviour including behaviour that is dangerous to yourself or others, acts of violence, bullying, harassment and physical and sexual abuse
Challenge inappropriate behaviour and language by others
Never engage in any inappropriate or illegal behaviour
Avoid destructive behaviour and leave athletics venues as you find them
Not carry or consume alcohol to excess and/or illegal substances
Always thank the Coaches and Officials who enable you to participate in athletics
For more Code of conduct information please see the policy section of the website
Track and Field Etiquette
To Ensure the safety and enjoyment of all members, the following rules must be adhered to at all times. Nobody is permitted on the track unless they are a coach, athlete, or club volunteer.
DO NOT cross the track without first checking that no-one is approaching - just as you would cross a road
DO NOT cross the infield if this area is in use
ALWAYS run in an anti-clockwise direction
SHOUT "track" when training hard if someone is warming up/down or obstructing you in the inside lanes (1-4)
Always RESPECT your fellow athletes and coaches
Athlete Welfare
If you have any questions, or need any advice regarding athlete welfare, or just need to talk, please contact Chris or Diane, our Welfare Officers.