Run
//


Have Fun

//


Make Friends

Athletics can open doors to many exciting opportunities in your lives. Everyone's journey will be different, from social runner to serious competitor. Whatever your reason for running, Colwyn Bay Athletic Club will provide you with an environment to Run, Have Fun and Make Friends - with that platform, where you go next is up to you…
Training Sessions
& Fees

Monday and Wednesday
6pm - 7pm Development Group, School Year 3and Upwards
7pm - 8.30pm sprints and middle distance
First 2 sessions are free then - all athletes must have club membership in order to attend training.
Training will continue through all school holidays with the exception of Bank Holidays.
Training fees:
1 x session per week £12 per month
2 x session per week £20 per month
All fees to be paid by standing order on 1st month.
Please contact the club
colwynbayathletics@gmail.com for details.
Experienced and Qualified Coaches cater for most events.
Additional, event specific, training available.
Latest News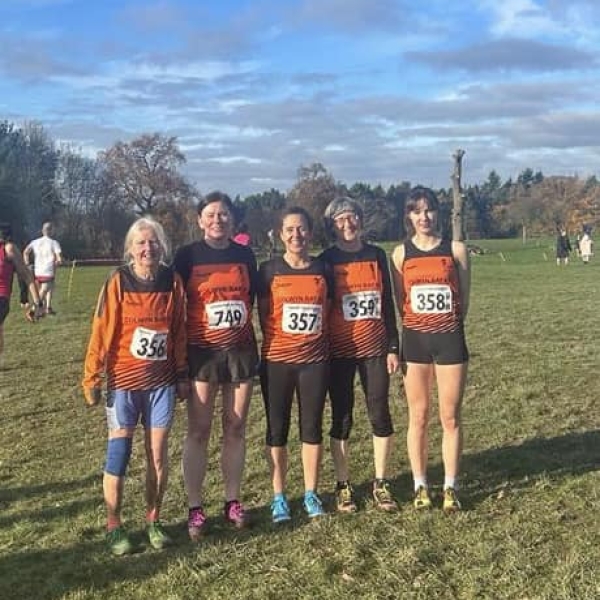 North Wales Cross Country League @ Shrewsbury
28/11/23
Stirling performances all around today from the tremendous twenty athletes who made the journey to beautiful Baschurch for the 2nd round of the North Wales Cross Country League. The course was not &lsquo...
Read more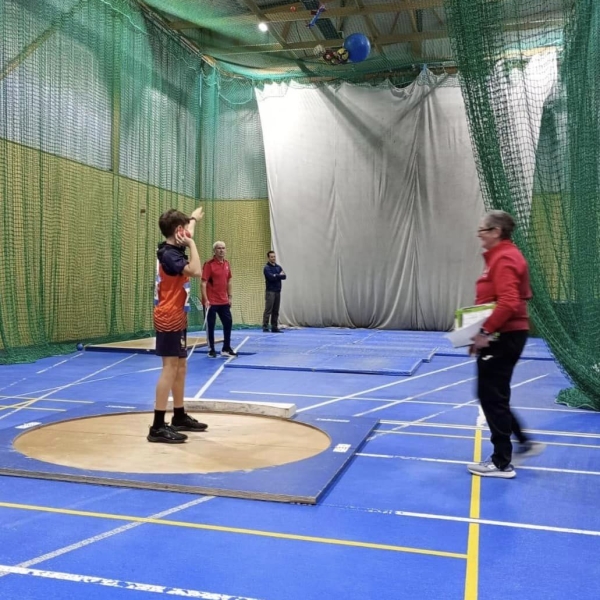 Weekend Wrap up
28/11/23
Wrapping up a busy weekend for our athletes and volunteers, Sienna and Hugo both attended the North West Combined Events session at the indoor track in Deeside where they were able to gain experience...
Read more
Useful links