Club Update
16/01/22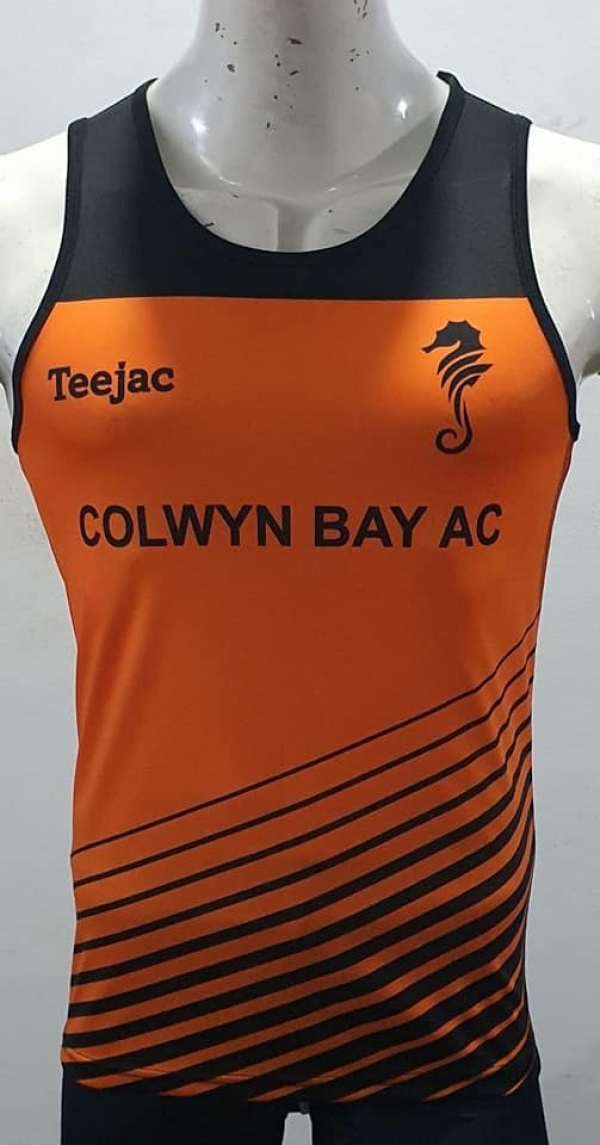 Every year as a club we aim to arrange a presentation evening to recognise the commitment and accomplishments of all the athletes who have competed for our club.
Over the last couple of years, Covid has had a huge impact on competition and has made arranging such an event rather difficult. The committee have been looking at other ways to acknowledge athletes who have represented the club.
We have also been very busy refreshing our traditional orange competition vests and other kit and are excited to soon be launching a new fresh look for 2022. Ahead of the launch of our new kit the committee has decided that rather than a presentation evening (which may be hampered by restrictions etc) we will award all athletes who have competed for the club a minimum of two times over the last year with a new vest worth £18.
Competitions include cross country, Welsh champs and YDL fixtures (lower and upper).
We will publish a list of athletes who are able to claim their awarded vests soon. Priority to pick up vests will be given in the first instance to athletes due to compete in any of the February and March North Wales championships (indoor and cross country).
For athletes who may not have competed yet, vests will be available to buy at a price of £18. Next year, we hope to resume our annual presentation evenings and even if you have missed out this year, there will be plenty of opportunities over the year ahead for competition
Thank You
CBAC Committee