Colwyn Bay Athletes Shine for North Wales in the YDL
02/06/22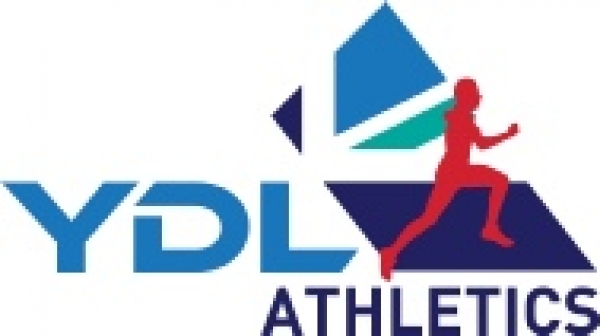 This past weekend 29th of May, Colwyn Bay Athletic Club had 8 athletes representing North Wales in the second round of the Upper Youth Development League.
A big well done and a big thank you to James, Jacob, Seren, Ella, Kane, Rocco, Huw and Callum who joined the North Wales team competing in Manchester. Superb performances all round
, thank you for your hard work and commitment taking time away from exams, work and (in Huw's case) a slight little detour on the way to his Torquay holiday!
Congratulations Callum, Kane, Rocco, Huw, James, Jacob and Seren on your well deserved PB's. One of the many highlights of the day has to be the Under 17's 4 x 100m relays where Callum, Kane, Rocco and Huw claimed a brilliant win and smashed over a second off the club record with a time of 46.98. Well done lads
James ran 11.49s in 100m and 22.70s(pb) in the 200m
Jacob ran 11.85s(pb) in the 100m and jumped 6.37m(pb) in the long jump to be ranked 2nd in Wales
Rocco ran 11.76s(pb) in the 100m and 23.84s(pb) in the 200m
Huw ran 11.85s(pb) in the 100m and jumped 5.94m in the Long Jump
Kane ran 23.17s(pb) in the 200m and 52.22s in the 400m
Callum ran 23.75s(pb) in the 200m and 53.58s(pb) in the 400m and jumped 8.78m(pb) in the Triple Jump
Ella ran the 800m in 2:30.85 mins
Seren took part in Shot Put and threw 6.34m(pb) and 13.33m(pb) in the Javelin
The next fixture for the upper age groups (u17/u20) YDL will be in Manchester on the 26th June. Transport will be available
Our 4x100m record breakers