Caernarfon Half Marathon (A North Wales Championship Event)
08/09/24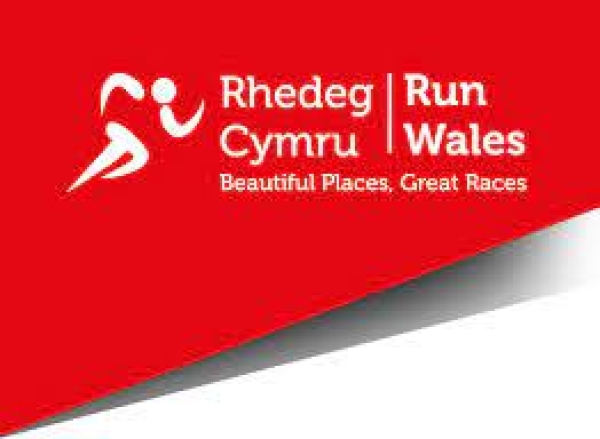 Caernarfon Half Marathon (A North Wales Championship Event)
Date: 8th September 2024
Full Information and to Enter - press here
A scenic Half Marathon that starts and finishes next to the majestic Caernarfon castle, a route with a few small ups and some long fast downhill sections.
New for 2023: the Snowdonia Highland railway will be setting off with the runners, a great spectating opportunity for friends and family cheering you along your way.
*2024 *Please note!make sure you enter 6 weeks before race day - LATE ENTRIES will not get a medal and Tech Tshirt, you can still register to run though, same price and your medal/tshirt cost will go to charity.
There is far too much waste due to us having to guess merchandise quantities way before race day.
Cost for the half marathon:
Affiliated £37, Unaffiliated £39, (YOU MUST BE AT LEAST17 YEARS OLD ON RACE DAY) Price increase on 1st August 2024, this is due to the extra cost of purchasing race items last minute.
Includes a quality bespoke Medal and Technical Tshirt
RACE DAY INFORMATION

Start Time: 10am
Race HQ / Enquiries:
Opens at 8am next to the start/finish.
Number and chip:
Pick up at race hq.
Parking:
Please use the public car parks in the town (they are well signposted)
Once parked up, follow the signs for the castle, or look up, you should see it.
PLEASE DO NOT TRY TO PARK NEXT TO THE START/FINISH LINE!
Drink Stations:
There will be a drink station at approx every 3 miles, also at the finish. If you require lots of water whilst running we would recommend you bring your own water bottle.
Toilets / Changing:
Toilets are located near the start finish, there are no changing facilities.
First Aid:
First Aid cover will be provided by a professional medical team. First Aid station will be located at the start and finish and on course. In order to help our medical team, help youit is critical you fill out the medical history information on the back of your race number. If you are injured or unwell to carry on at any stage please notify the nearest marshal who will call for First Aid assistance. It will be the discretion of the medical team if they transport you back to the finish.
Pulling Out:
If you retire from the race please return your timing chip to race hq (PLEASE AVOID THE FINISHING LINE AREA) If you plan not to return to the finish, it's really important that you let the nearest Marshal to you know and give them your race number. This is so we can account for you at the end of the race. It is your responsibility to arrange transport back to the start.

T-shirts / Medals / Prizes:
There will be a Technical T-shirt and bespoke medal for all runners to collect at the finish.
Presentation of prizes will be made at approx 12:15pm.
Prizes for Male/Female 1st, 2nd, 3rd overall and 1st in each age category.