Important Update regarding the January 2023 twin piers 10k road race
10/11/22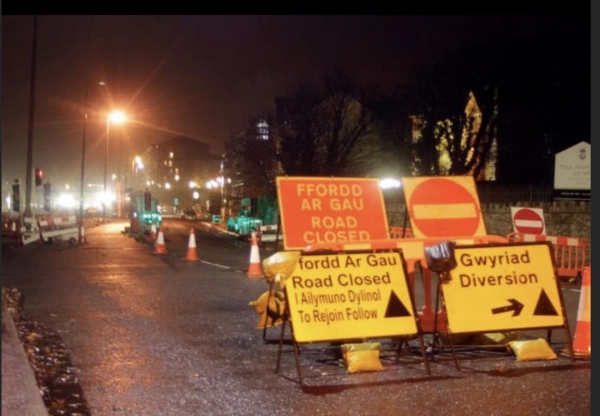 Important update regarding the January 2023 twin piers 10k road race.
Colwyn Bay AC have received the following advice from Conwy County Borough Council;
'The Conwy Safety Advisory Group, has stopped all races using this route this year because of the Works on the Promenade, it has been deemed by all the stakeholders as unsafe to stage such an event with the works ongoing, with the limited room, for runners and the other road users, and I would not sanction runners going over the Cayley embankment'
With works still ongoing, unfortunately this means that we will be unable to offer our iconic twin piers race in January 2023.
As a club we pass on our apologies to all who were looking forward to adding this event to their race calendar but fingers crossed we'll be back for 2024.
CBAC