Level 1 Field Official Course 19th November
01/11/23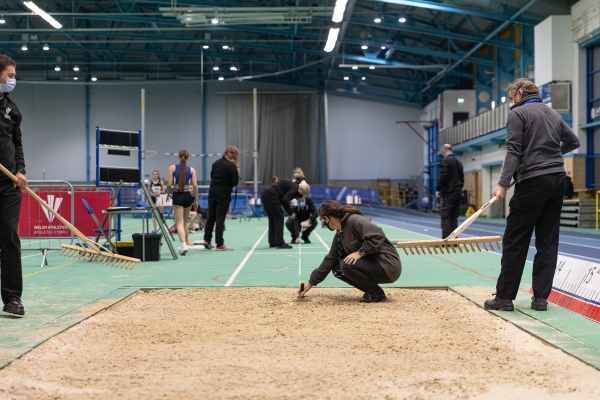 If anyone is interested in becoming a Level 1 Field Official there is a Course on 19th November at David Hughes Leisure Centre, Menai Bridge.
More Information is below.
The level 1 Field Official course is an entry level qualification on the Track & Field Officials pathway.
Successful completion of the Level 1 for Field Judge will enable individuals to work with other qualified officials, supporting assistant officials, whilst judging at athletics events.
What else do you need once you have booked on your course?
To complete your license, you'll need to have a valid DBS check cleared with UK Athletics. You can check your DBS status and complete the process by logging into the Welsh Athletics Member Login, following the instructions below:
2. Insert your username (URN)
3. Once you have logged in you will see your personal details section. At the bottom of the first section shows the current status of your DBS.
4. Click on the appropriate link to update your DBS. Follow the on-screen instructions.
5. Upload a passport style photograph.