New Track Fees Update
27/04/22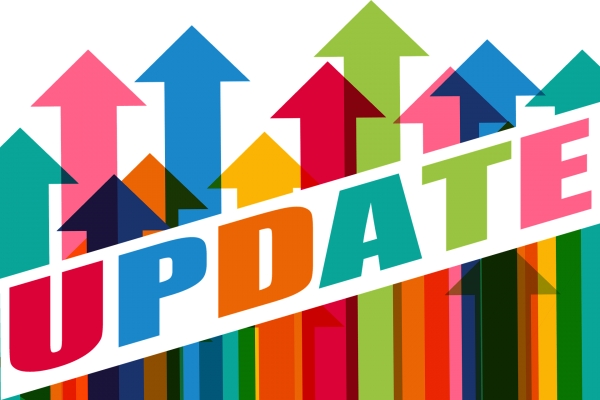 New Single Session Track Fees
Colwyn Bay Athletic Club have to hire the facilities at Eirias Park for 2 and a half hours each Monday and Wednesday and the cost of hire has unfortunately risen and the club has come to the difficult decision to increase our single session track fees.
At our AGM on 26th April 2022 our single session track fees for the year was reviewed and decided from 1st May 2022 that the new single session track fees will be as follows
£4.00 for Members
£5.00 for Non-Members
Membership will be staying at £15 for Juniors and £20 for Seniors. To join membership - Join Here
So moving forward this means that if you join in the middle of a month, all the sessions that are left will be paid at registration via card with the standing order being set up and starting on the 1st of the Month that follows.
Our Monthly Fees will still be staying at the following until 1st April 2023
£12 a Month for 1 session a week
£20 a month for 2 sessions a week
That means if you are attending only once a week and paying the monthly fee you will be getting one session a month free. If you are attending 2 sessions a week and paying the monthly fee you are paying approximately £2 a session.
If you have any questions either speak to John at registration on a training night or email the club - colwynbayathletics@gmail.com