North Wales Cross Country 22nd January, Fox Hills Update
13/01/22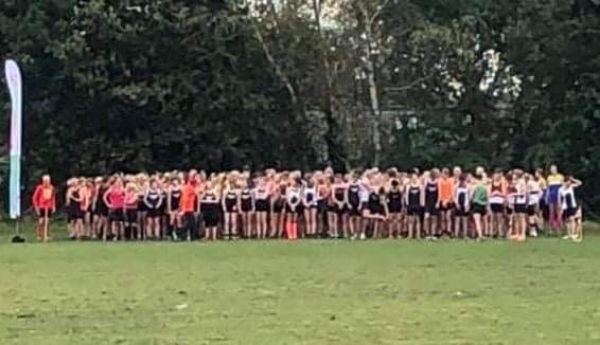 CANCELLATION NORTH WALES CROSS COUNTRY LEAGUE FOX HILLS / REMAINDER OF SEASON PLANS
Unfortunately, due to the Welsh Government, we are still not in a position to confirm that we can go ahead with the planned North Wales Cross Country League at Fox Hills on 22nd January 2022 and have therefore taken the decision to cancel it.
I can confirm that the Senior North Wales Cross Country League will go ahead at Oswestry as planned on Saturday 5th February as planned.
However, due to the cancelled/postponed North Wales League/Championship races we are proposing the following:
A Junior Cross Country League race will be held in February (probably 19th) and the date will be confirmed in the next few days. Colwyn Bay will organise and the venue will be confirmed.
The cancelled/postponed North Wales Cross Country Championships will be rescheduled for Wrexham in March 5th. This will also double up as a North Wales Cross Country League as well. This will mean that for both the senior and junior cross country leagues athletes will have to score in 3 out of 4 races to count in the individual standings. Similarly athletes competing in the junior cross country league will have to compete in 3 out of the 4 fixtures to earn a participation medal.