North Wales Cross Country Championships Update
30/12/21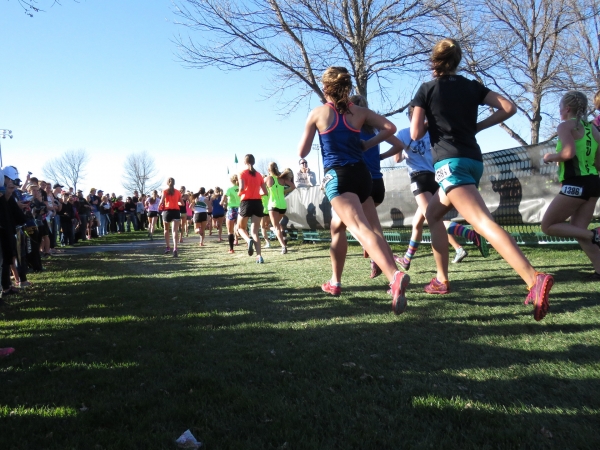 Sadly following the announcements by the Welsh Government that only groups of 50 will be allowed to meet outdoors in Wales, The North Wales Cross Country Championships on 8th January have been cancelled.
The organisers will be looking to see if it can be organised for later in the season but a lot will depend on the Welsh Government.
Sorry for any inconvenience caused.