North Wales Cross Country race 2 21st October
20/10/23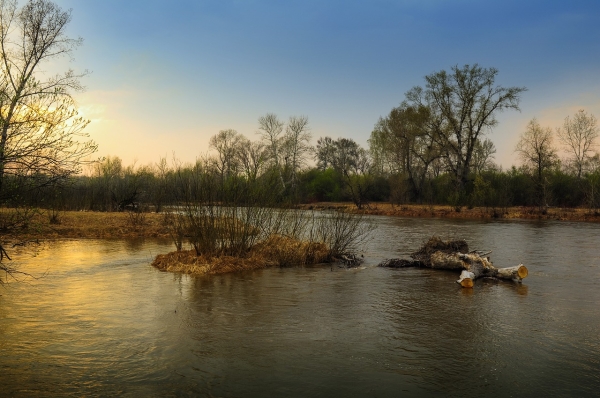 **CANCELLATION**
NORTH WALES CROSS COUNTRY LEAGUE - COLWYN BAY 21st October
Eirias Park, Colwyn Bay is flooded and with the rain and storms forecast to continue until tomorrow morning Conwy Council have taken the decision to cancel our fixture tomorrow.
The car parks are already flooded and as most of you know the park itself is one of our wetest courses so with all the rain its not surprising that the course, car parks and surrounding areas are flooded.
I can only apologise to everyone for the cancellation, but hope you understand. We are reliant on the goodwill of landowners and we have to work with them to ensure the safety of everyone.
PLEASE CAN YOU LET YOUR CLUBMATES AND EVERYONE KNOW