North Wales Cross Country Race 2
25/10/22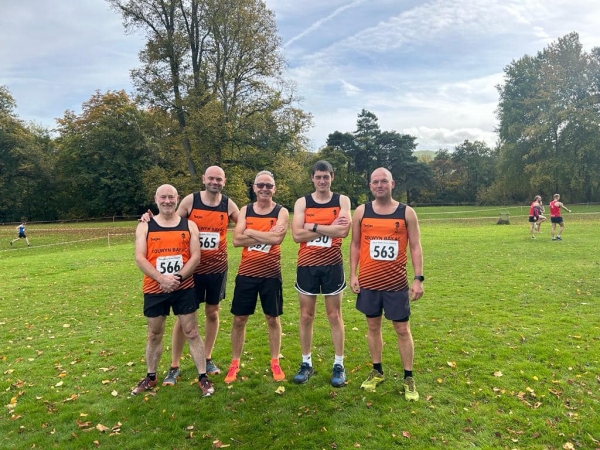 Well done to all who travelled to Newtown on Saturday 22nd October for the second round of the North Wales Cross Country league for a fabulous day of racing. A beautiful, dry, autumnal morning and a flat course led to a different kind of xc challenge for our athletes as the pace was fast and relentless over the grass of the Dolerw fields.
Running for the juniors we had Alfie, Morgan, Lucy, Rosie and Evie.
For the seniors we had Anne, Ella, Seren, Emma, Jared, Ian M, Ian T, Neal and Greg.
Excellent running by all with great speedy sprint finishes
, special mention to our highest placed athlete of the day; Alfie who finished third in the under 15 boys
.