Resumption of Training
03/01/22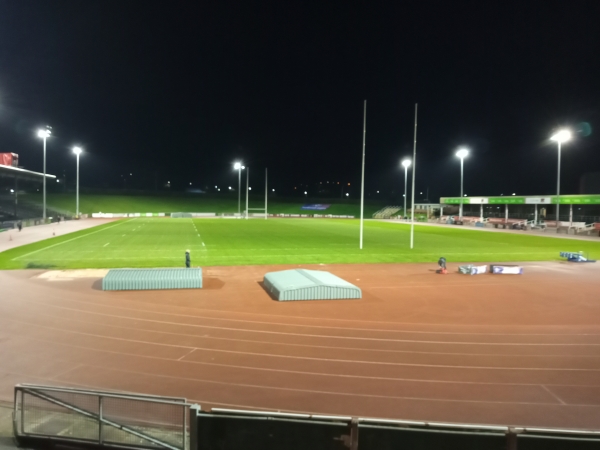 Training will resume after the christmas break on Wednesday 5th January at 6pm for the Junior and Development group. The sprints and middle distance groups will resume at 7pm on the same day.
If anybody is interested in joining the club we welcome all ages and abilities from School Year 3 and upwards. For more information please get in touch colwynbayathletics@gmail.com
Also with the increase in Covid-19 cases currently, if you have any symptoms associated with Covid-19 please don't attend training unless you have received a negative test. If you've had Covid-19 recently please let the coaches know then we can monitor your fitness throughout the training sessions.
See you all back on track on Wednesday
CBAC team