Saturday training session 29/1/22 10.30-12.30
25/01/22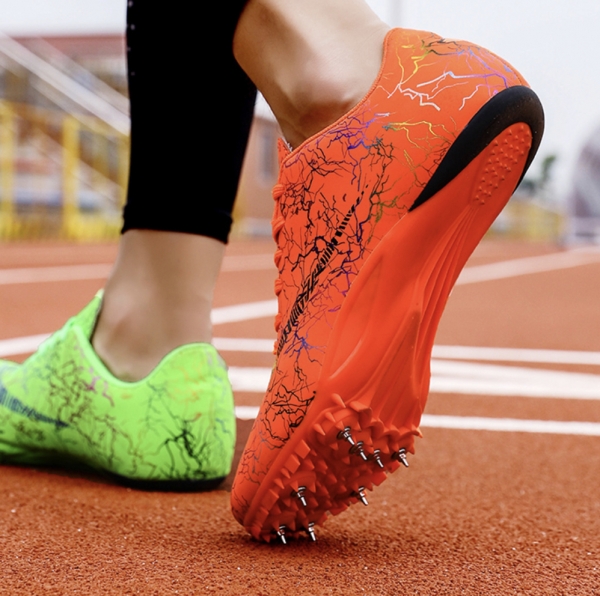 Saturday morning speed training this Saturday (29th January) at Colwyn Bay athletics track 10.30am -12.30pm.
We will have sprint coaches on hand for a morning's session running from 10.30am until 12.30pm. This is a supplementary club session and at present, athletes will have to pay at the barn for use of the track; we have been advised that prices will be £2.75 (£2.05 with a Conwy ffit card). Please pay prior to accessing the track as the leisure centre will be checking to make sure all have booked in with them.
This session is open to all athletes in the sprint and middle distance training groups.