Senior Cross Country League 26th November
30/11/22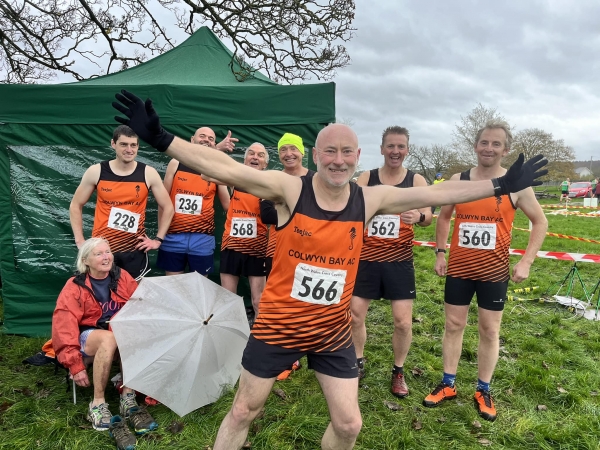 The senior men and ladies (and under 17's) were in action for the third round of the senior league cross country.
Venturing for the first time onto a great new course at Whitford, our teams had the experience of plenty of mud, ruts, hills, more mud and great cross country action. Thanks to Prestatyn RC and Bernie for the hosting and organising.
Results -Click Here
The next cross country race for both seniors and juniors is the North Wales Champs in Wrexham on the 7th January. - To Enter - Click Here
The fourth round of the cross country league is to be held in Erias Park, Colwyn Bay on the 21st January. Juniors run in the morning and seniors in the afternoon.